5 Hard to Ignore Spa Health Benefits
5 Hard to Ignore Spa Health Benefits
Never were the health benefits of visiting a spa more important than they are now. In the UK we're in the throws of a stress epidemic, where one in five of us experiences "unmanageable stress" at least once during our year. This could be due to personal concerns, but often it's our workloads. Simply, work is piled on relentlessly.
A study by Glassdoor found the average employee loses 6.5 days of annual leave per year, due to fear of being out of the office. We're afraid our disappearance will create issues for our colleagues, and we'll be made to feel guilty upon returning.
When we do leave work behind and head for the hills, we take it with us. In the form of our needy smartphones. Our contactability is pretty much 24/7. This pressure to be productive and available, without rest, is wearing us out. We complain about it to each other, but not to seem weak, we pretend it's a good thing. We glorify it.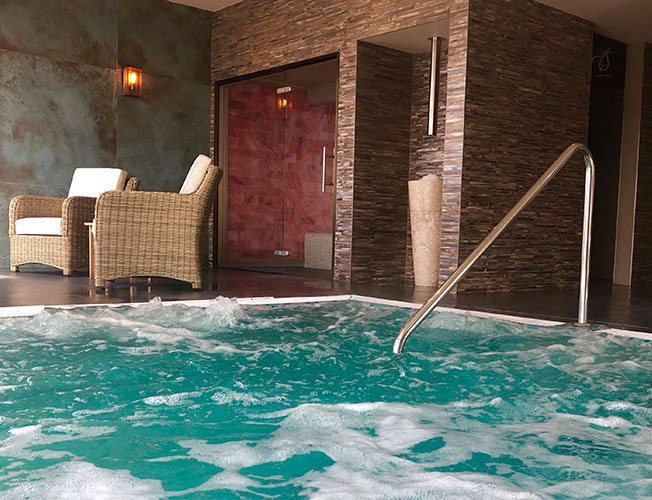 In Desperate Need of R&R
Our overbearing work culture isn't set to change, so our rest and relaxation is solely on us. It does require me-time which is in short supply—due to our demanding lives. The work-life balance, as we know, is sometimes a bit of joke. Therefore, the best thing to do is make sure whatever down time you have counts.
Sitting in front of the TV (for example) may seem relaxing, but really, it's stimulating and distracting. Not something which gets to the root of stress and tension.
Visiting a spa on the other hand is the exact opposite. There are numerous health benefits to be had, some of which are more obvious than others. Here are the top five—
It Melts Your Stress & Tension Away
Yes, you guessed it. Laying down for a professional massage, with tranquil music and lulling aromas is pure relaxation. They are designed to soothe the muscular tightness which stress causes—and do so beautifully. You'll feel wonderfully sleepy and loose afterward.
Unless you're lucky, visiting a spa is not part of your day to day. It's a breaking of your routine and a neutral space where you can, without guilt, disconnect from everything. Turn off your phone, and still your mind. It's a digital detox.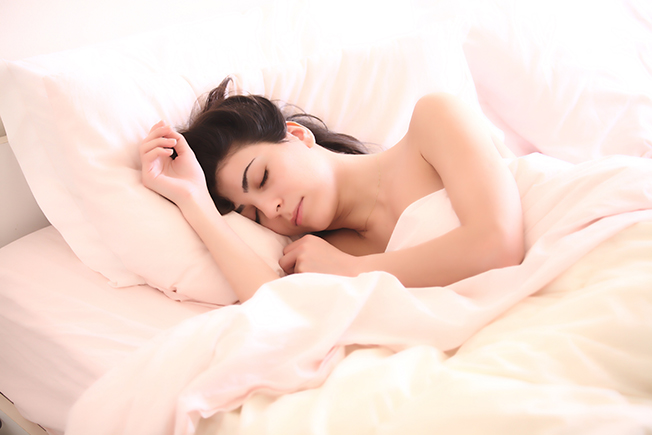 It Will Improve Your Sleep
We've all been there lying in bed, staring into the darkness. Our 21st Century lives are extremely stimulating for our brains. When it comes to bedtime, it can be hard to switch off. Our minds project static from the day in a loop. We're frazzled, yet unable to power down. As if through overuse our button is broken, stuck forever "on".
After a blissful spa day, with a gym session, botanical spa treatments, and hydrotherapy you'll feel inner peace. Sinking into bed will transport you back to childhood—when that light, fluffy feeling was a given. Drift into a deep, rejuvenating slumber and awake refreshed.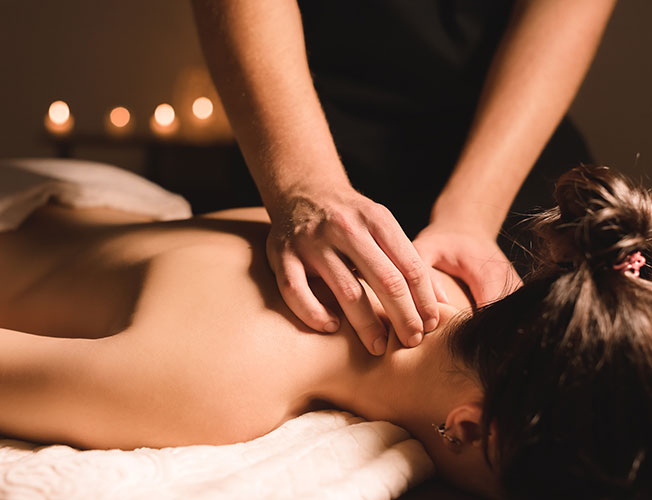 Detoxifying & Immune Boosting
Massages stimulate your lymphatic system. This is a network of tissues and organs within your body, responsible for removing waste and unwanted materials. Its primary function is transporting lymph around your body, a fluid loaded with infection fighting white blood cells.
By stimulating your lymph system, you are helping your body remove toxins and boosting your ability to fight off infections—such as colds. It may also increase your metabolism, which aids weight loss.
Improves Skin Radiance & Health
Life is not kind to our skin. For a start there's the stress we must endure. Chronic stress, if left untreated, has some surprising side effects. One of these is your skin. When we experience stress, whether real or perceived our bodies release our main stress hormone, cortisol.
Alongside adrenaline cortisol forms our chemical fight or flight response, increasing blood flow to our muscles and upping our energy. It's great when we need to run away from a bear, but otherwise counterproductive. With general life stress, we're experiencing a low-grade fight or flight response—that we feel as anxiety and tension.
The heightened existence of cortisol in our system may contribute to the amount of oil in our skin, creating pimples. Stress also has an impact on our skin's epidermal barrier which has antimicrobial qualities and aggravates conditions such as eczema and psoriasis. To top it off stress can dry our skin out.
Facial spa treatments can combat the above by nourishing your skin, hydrating it, exfoliating it, and replenishing lost moisture. The result? Your skin looks healthier, smoother, and returned to its radiant self—before stress had a say.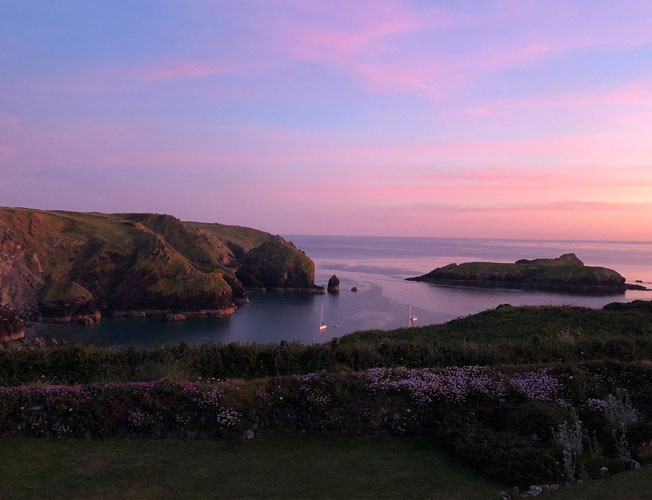 Sea View Spa in Cornwall
Now you know how brilliant spas are for your health and wellbeing, you'll want to book in for a spa day. Here at the Mullion Cove Hotel & Spa, we have a full range of whole-body spa treatments, an infinity hydropool, a modern gym—and cinematic sea views.
The Cornish coast is sublime and offers a sense of existential freedom separate from any spa experience. Add on an indulgent spa day and you have something transcendental.