THE BENEFITS OF SEAWEED TO YOUR HEALTH
THE BENEFITS OF SEAWEED TO YOUR HEALTH
Sharing the Atlantic, Mullion Cove and VOYA beauty also share the benefits of the minerals and salts of the sea and is the reason we chose to continue to partner with VOYA the Irish, family run sustainable business.
Why Seaweed? Seawater and blood plasma have an almost identical chemical composition. Seaweed naturally absorbs its nourishment from the sea. As a result, it contains countless minerals, vitamins and beneficial ingredients in high concentrations making it the perfect solution for replenishing the body's minerals, protecting skin against free radicals, and aids in treating several skin conditions including psoriasis, eczema, and acne.
The Seaweeds that VOYA use are common sights around the British Isles, so if you are visiting us and take a walk on the beach you may find some of the following seaweeds washed up but don't worry, we're using VOYA's sustainable products…
Fucus Serratus – Serrated Wrack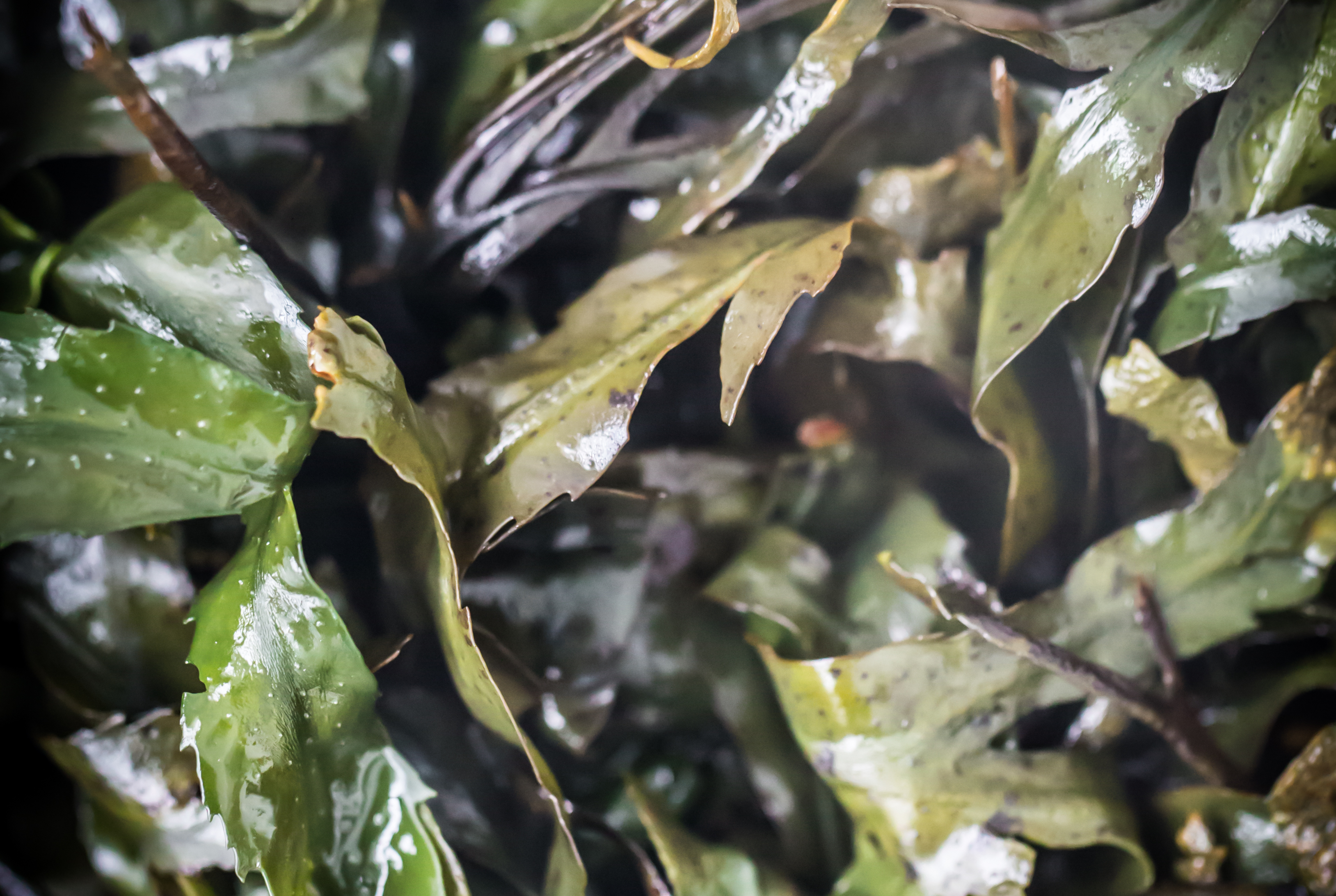 This amazing plant survives by filtering the ocean for nutrients and as a result, amasses a huge amount of minerals and vitamins. Used for hundreds of years in seaweed baths, the oils from this seaweed have been having truly remarkable effects on skin, hair, and body. The antioxidant compounds found naturally in this seaweed have long been known to have pronounced anti-aging, skin conditioning, repairing and hydrating effects.
Laminaria Digitata – Tangleweed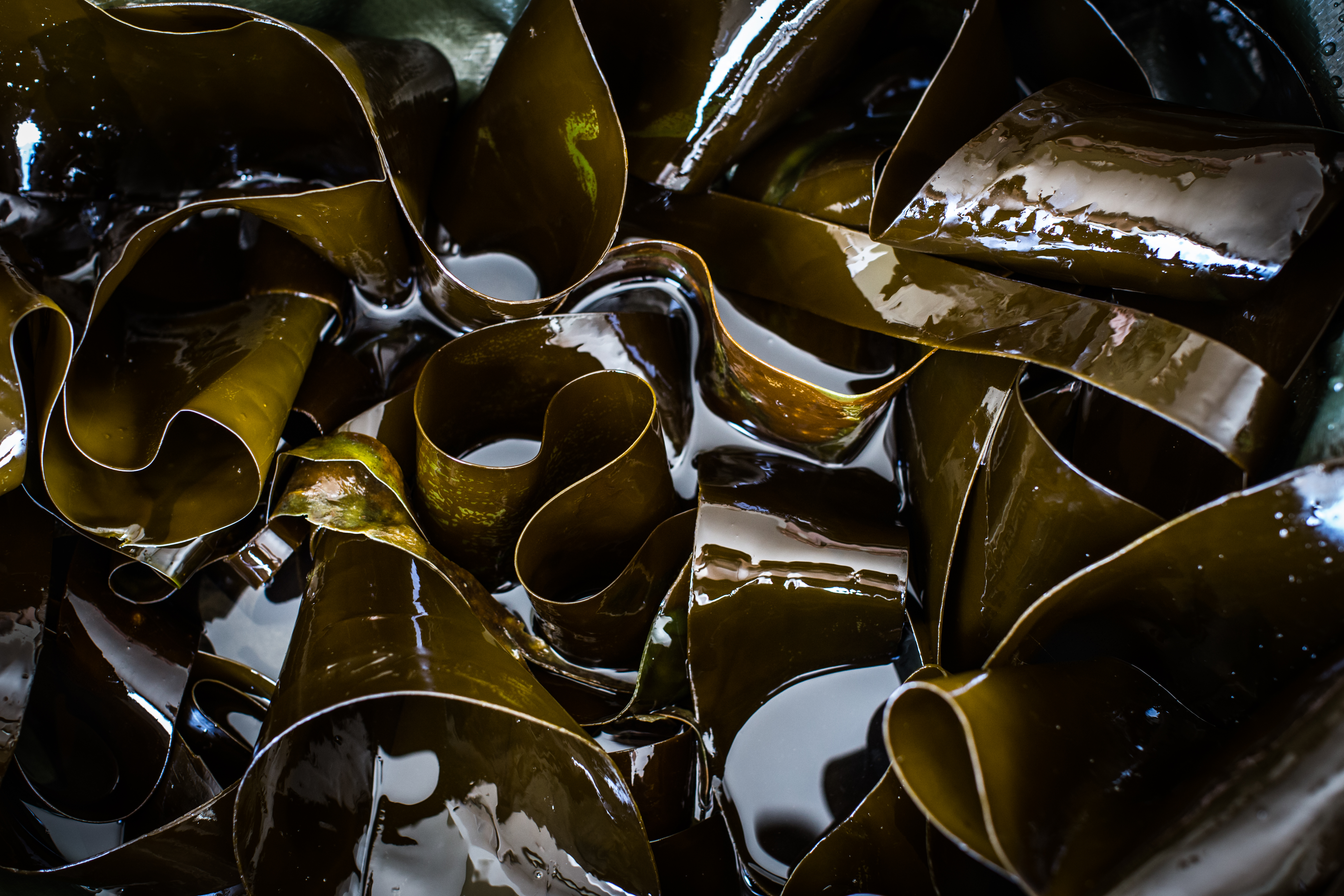 Much like Fucus Serratus, this product contains an amazing abundance of minerals. This seaweed is used in VOYA's facial skincare range for those with dry/dehydrated skin types. It has marvellous anti-inflammatory properties, protects the skin from the environment and helps plump the skin reducing the signs of aging.
Fucus Vesiculosus – Bladder Wrack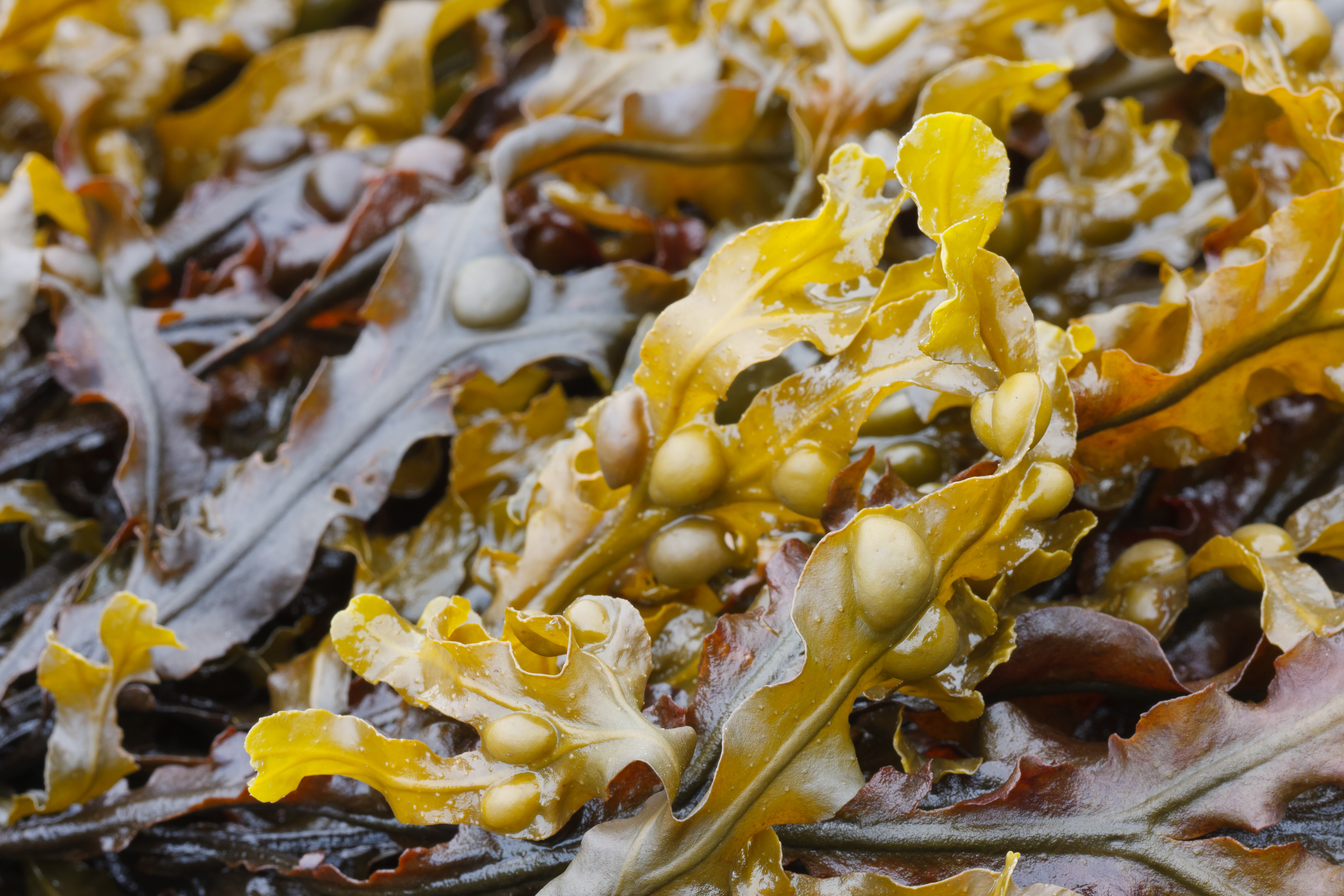 When used in hot seawater baths or steamed, Fucus Vesiculosus reacts in the same way as Fucus Serratus and releases polysaccharides (such as alginic acid) and iodine as well as other minerals which have many benefits. They improve skin condition, lower high blood pressure and ease arthritis and rheumatic pains. We harvest it in autumn for its high Vitamin C content and in the summer for its high Vitamin A content.
Seaweed naturally cleanses and purifies the skin, helping to improve its suppleness and elasticity, thus improving the signs of aging by toning, smoothing, moisturising and stimulating skin cells. Seaweed contains natural anti-aging properties, which can improve the suppleness and elasticity of skin, stimulate the renewal of damaged skin cells, detoxify, cleanse and tone while being naturally moisturising. The appearance of fine lines and wrinkles is reduced, preventing the signs of premature aging, resulting in brighter, younger and fresher looking skin.
Seaweed is nature's most powerful anti-oxidant from the vegetal world. Its abundance of minerals and vitamins are deeply detoxifying, hydrating and nourishing, helping to fight against harmful environmental aggressors and strengthen the immune system. Seaweed aids the contouring process by stimulating micro-circulation. Toxins are flushed from the body as the circulation functions in a healthier manner and lymphatic drainage is increased, as a result, the appearance of cellulite is reduced.
Seaweed Treatments at Mullion Cove Hotel & Spa

The team at Mullion Cove Spa provide a great selection of treatments which incorporate seaweed which provides the amazing health benefits descried above. Treatments such as "Organic Seaweed Leaf Wrap" detoxifies and exfoliates the body our "Organic Tangle me Wrap" hydrates and relaxes tired mussels, reliving stress and fatigue.
Throughout April and May the team are offering the following re-opening VOYA seaweed treatment offer:

Organic Foot & Leg Ritual
Experience a Sea Salt Scrub and exfoliation from knee down, followed by a deeply relaxing leg massage, which are then wrapped in warmed Atlantic Seaweed to detoxify, increase circulation and revive tired legs and feet.
45 minutes £50.00

To book this wonderful treatment call the team on 01326 240328