2017 Christmas Markets, Events and Special Breaks in West Cornwall
2017 Christmas Markets, Events and Special Breaks in West Cornwall
Never mind the white Christmas, how about celebrating festivities by the sea this year? It doesn't get much more peaceful than a trip to West Cornwall, where we're hosting a series of special parties and events here on the Lizard Peninsula. Meanwhile, for those looking to get their gifts sorted or catch the festive spirit, there are some cracking Christmas markets and shopping experiences to enjoy in Cornwall for 2017. Here's our guide to what's on this December:
Christmas Shopping & Events in Falmouth (Various dates)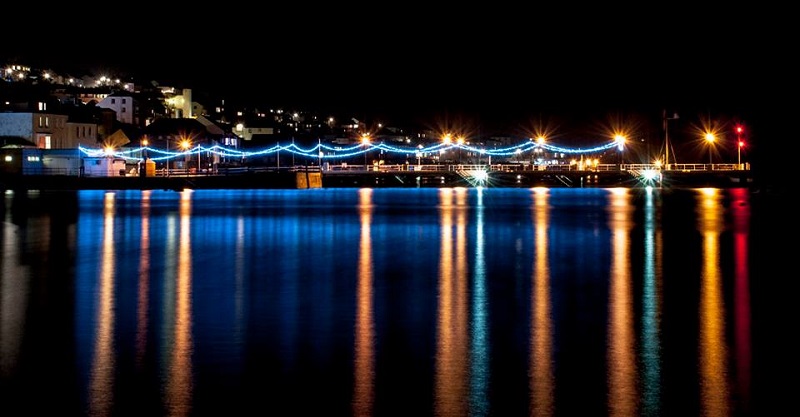 Plenty of Christmas spirit by the sea here (Image: Falmouth Cornwall Facebook Page)
Should you want to get your gift list sorted with a spot of festive shopping, Falmouth offers perhaps the most comprehensive list of markets and events in Cornwall this winter! It all begins with a Christmas Lights Switch On and Parade (30th November), from 5:30pm in Events Square, with carols, food and drink, plus extended shopping hours.
Throughout December there are then various events to stock up on presents and soak up the seasonal cheer. The town centre has a healthy mix of big names and independent shops, with Late Night Shopping available on Thurs 21st December and a Christmas Market at the Poly (27th Nov-24th Dec). Or for a traditional taste of festive ambiance you could get to the National Maritime Museum for Victorian Christmas Craft Making (21st Dec to 3rd Jan), or there is a beautiful evening of Christmas Carols with Falmouth Harmony Choir (Sat Dec 23rd), an event that has survived 118 years and two world wars! For further details and complete listings, including family events, see: https://www.falmouth.co.uk/falmouth-events/falmouth-christmas/
Gift Shopping in Mullion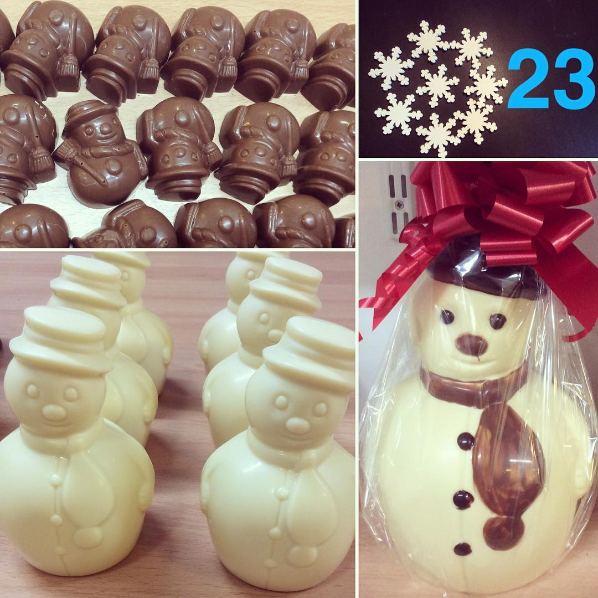 Of course, if you'd rather keep it low key before Christmas, you could always take a look locally on the Lizard Peninsula to get your presents sorted. Granted, so you won't find the biggest stores and chains, but The Chocolate Factory and Craft Centre have a whole host of enjoyable shops to browse. Serendipity, Honey Cosmetics and Mullion Glass Studio are good for gifts, while you can't go far wrong with something edible from Trenance Chocolate (above). For further details and opening hours, see http://www.the-chocolatefactory.co.uk
Festive Celebrations in Porthleven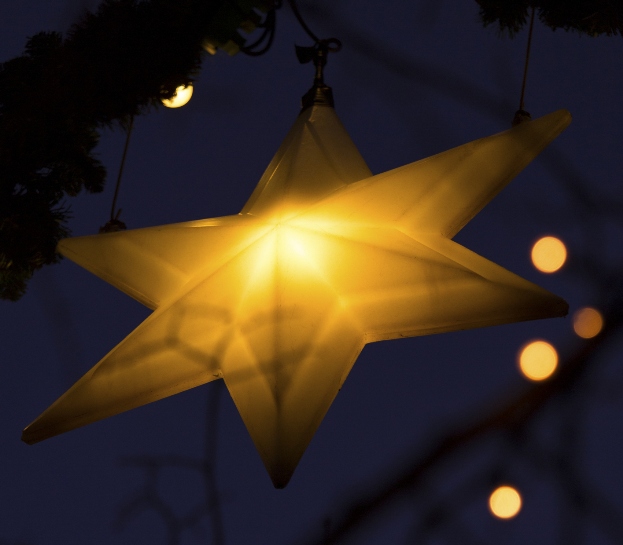 Also very close to us, the town of Porthleven is also worth a visit at this time of year for a more traditional taste of Christmas. They save their Christmas Lights Switch On for Friday 8th December, accompanied by the town band and fireworks from 6:30pm. Plenty of shops and eateries around the quays add festive colour, while if you stay a little later and there is also the heart-warming sound of a real male voice choir and Carols at St. Bartholemew's Church, starting at 7:30pm on the same day.
Christmas Parties at Mullion Cove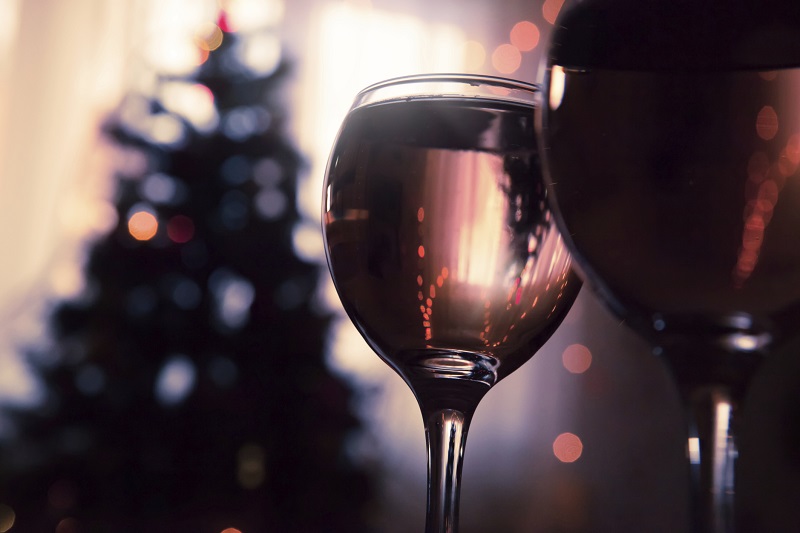 Should you wish to celebrate in style this year, we are hosting our very own Christmas Party Nights here at Mullion Cove from 22nd November to 22nd December. Whether it is an intimate gathering of family or friends, or a large group booking for your business, we have the perfect setting! From just £29.95 per person, we offer excellent three-course festive dinner, welcome drink on arrival and all the seasonal good cheer you could wish for.

Click here to see full details, or contact us directly (01326 240328/ events@mullion-cove.co.uk) for all bookings and enquiries.
Christmas & New Year Escapes in West Cornwall
Should you want to get away from seasonal stress this year, we also have two very special break packages to whisk you away to the Cornish coast this year. Our exclusive four-night Christmas Getaway provides a wonderful program of the best food and hospitality Cornwall can offer! Why not put your feet up and let us take care of everything this year?

Click here for further details and a full itinerary for our Christmas break.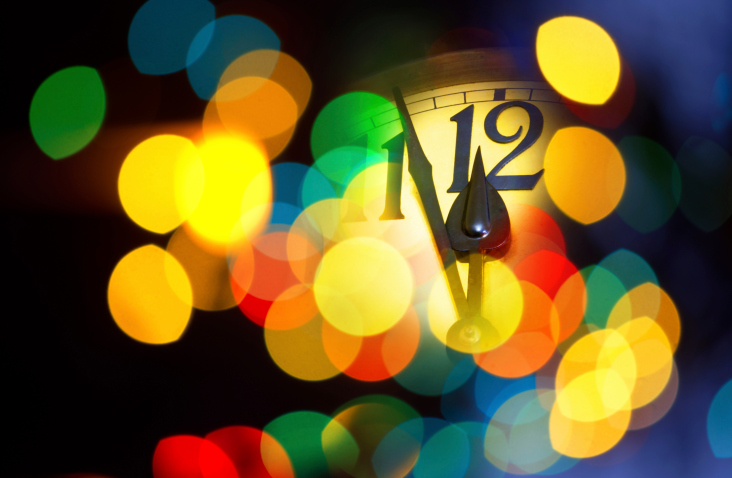 Should you wish to join us a little later, however, we are also offering brilliant Luxury New Year Breaks in Cornwall to see out 2017 in style. Including fine dining menus, tasty breakfasts and cream teas, these packages provide plenty to entertain and indulge you. A great way to unwind after the Christmas rush.
Click here for further details of this inclusive four-night break.