Top 5 Activities & Things to see at Lizard Point, Cornwall
Top 5 Activities & Things to see at Lizard Point, Cornwall
With epic rock formations, centuries of history and some of the most spectacular views in England, The Lizard is a must visit area for anyone in West Cornwall. Most will tell you that Lizard Point is the most southerly edge of mainland Britain. But did you also know that it is a great location for art lovers, wildlife spotters or those who enjoy a slice of local history and legend? Here are just five of the best activities and reasons people tend to visit Lizard point and the surrounding area.
Epic walks on the South West Coast Path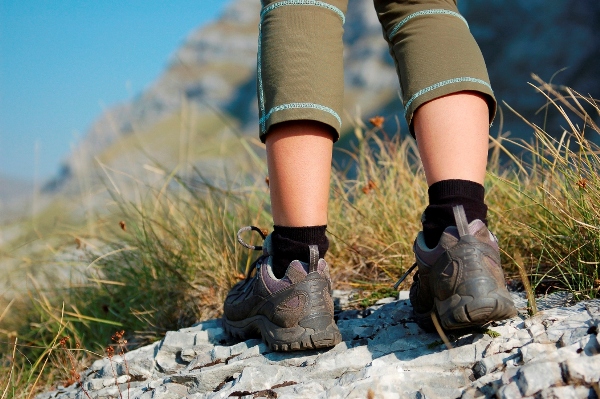 One rule is true wherever you go in Cornwall; the more you walk the more you'll find. There are too many splendid views to mention, with the rocky coast path leading to several destinations. There's no loftier vantage point to get some pictures and soak in the scenery, while Kynance Cove is within a moderate walk for a picnic too. You'll also save on hassle and parking money by going forth on foot and there are some great routes to try (you can also walk from Mullion Cove to the Lizard Point and village).
Find Cornwall's coastal Art
Perhaps the most refreshing surprise of all at the Lizard are the cute, authentic local art shops and cabins by the sea. Never mind the usual tacky souvenirs, there are several great little stores here that are crammed with intrigue and beautiful work.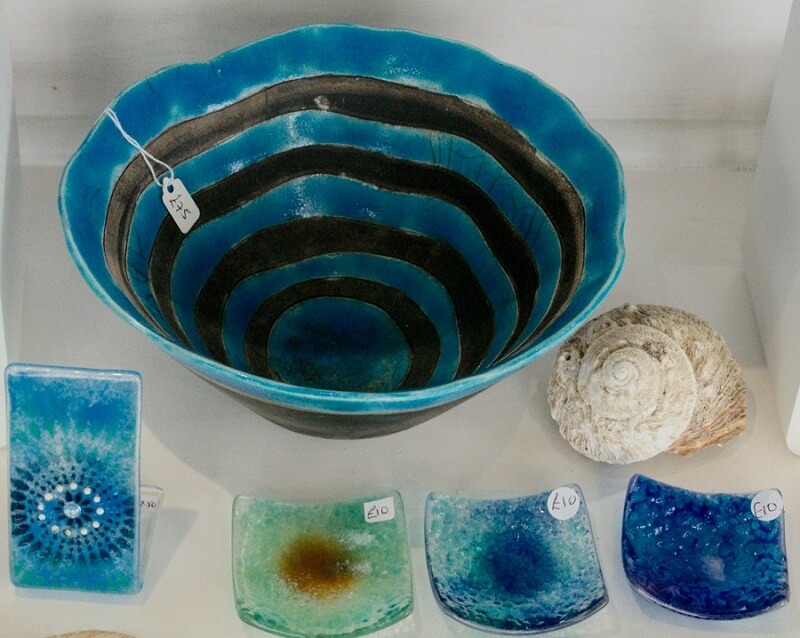 Mungo Lils on the Hill is especially rich in local art of all kinds, from sublime glassworks to saltwater inspired sculpture and painting (above and below). We defy you not to find something that makes you smile! Nor do you need a king's ransom to take home a little piece of local creativity, with sensibly priced works and so many different styles and mediums to choose from.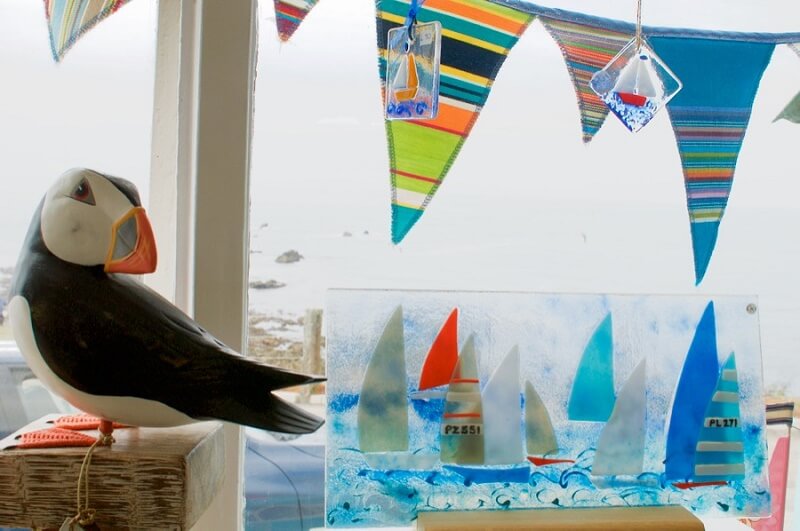 Visit the Lizard Lighthouse
An iconic structure for an iconic location, the Lizard Lighthouse has stood since 1751 to warn seafarers about the dangers of the famously rocky, treacherous coast. Visitors love it, but the locals were not always in favour; after all, they did rather well from the occasional wrecked ship's cargo! These days, the site is not just a pretty picture but a special Lizard Lighthouse Heritage Centre. For a modest admission fee you can find out all about the site, while a special tours are also available. https://www.trinityhouse.co.uk/lighthouse-visitor-centres/lizard-lighthouse-visitor-centre
Try Wildlife Watching with the National Trust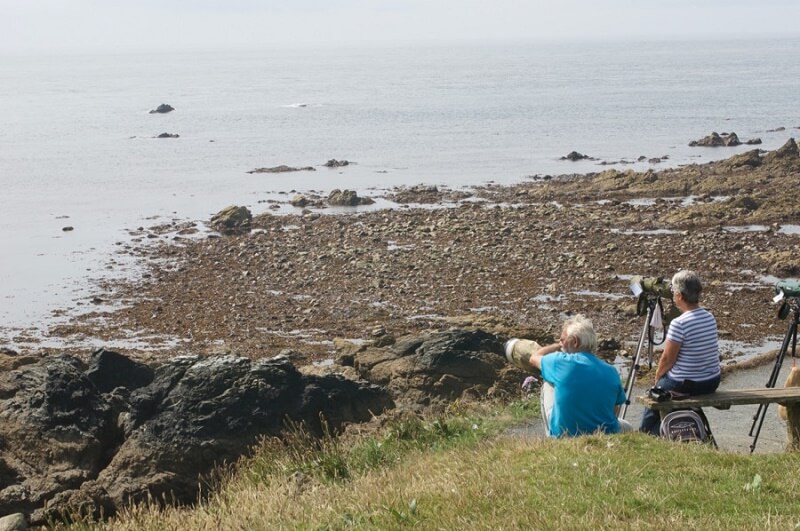 An official National Trust site, the Lizard is popular with wild visitors besides humans. Various sea birds can be spotted, as can the occasional dolphin or basking shark. But perhaps the biggest stars of the show are the seals; thanks to the extensive and inaccessible rock formations, both common and grey types can be seen here. Should you forget your binoculars, the National Trust also have equipment you can borrow at their special wildlife watchpoint. See https://www.nationaltrust.org.uk/lizard-point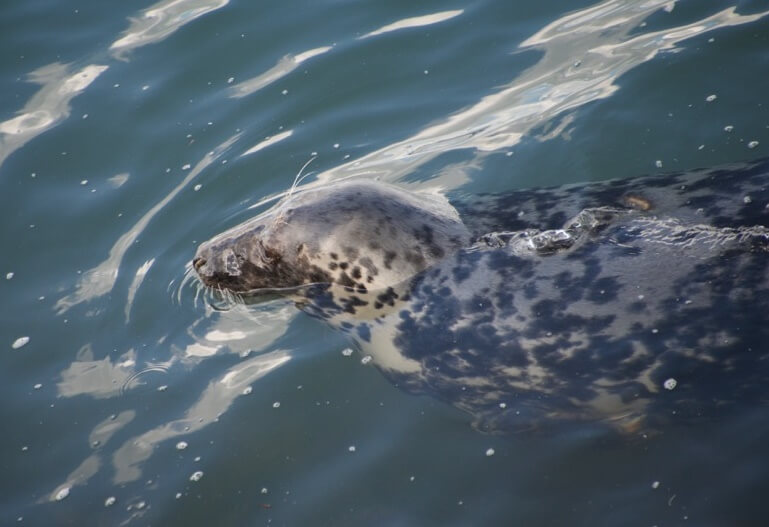 Discover the local Flora and Fauna

For anyone who loves getting closer to nature, the Lizard Peninsula is not just somewhere to stop and stare, but a location that's great for getting stuck in! The rocky paths and cliff tops have some rare and amazing species, from Cornish samphire to rugged flowering rarities!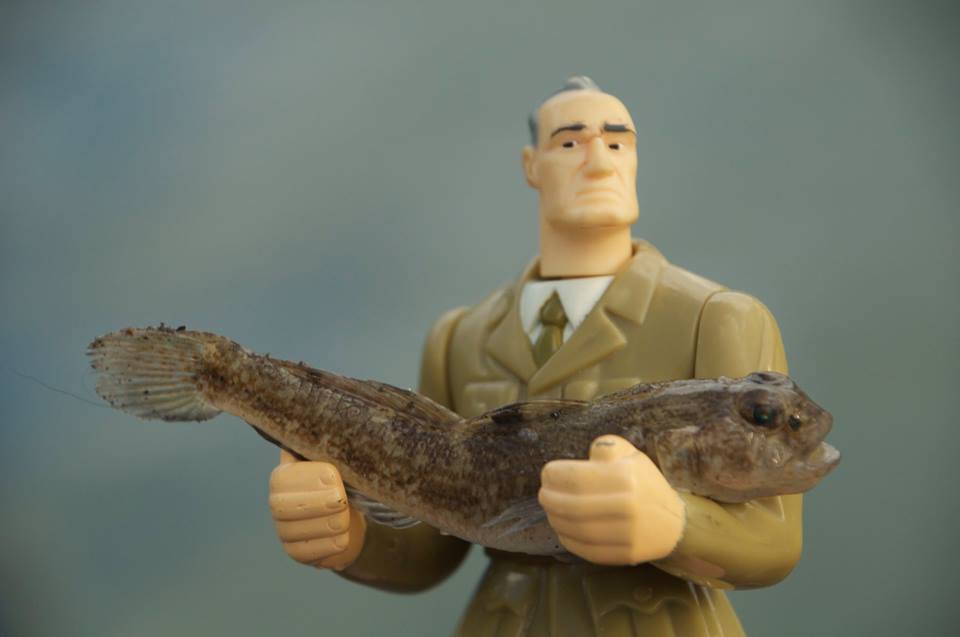 Or, better still, grab a decent quality dipping net and bucket at low tide and go rockpooling. The variety of life, from starfish to colourful wrasse, is staggering. Do always be aware of tide and weather conditions though!