What's On in Cornwall 2018 – South Coast Summer Events
What's On in Cornwall 2018 – South Coast Summer Events
There was a time earlier this year when it barely felt like spring would turn up, let alone summer. But, here we are – a month in, and so far, so good. A far cry from bread shortages, frozen pipes and icy-chaos.
Unfortunately, summers do not last forever -despite romantic myths and whimsical song lyrics. In Britain we know this all too well, and rather than allowing it to depress us, we cram as much into a three to four-month window as possible. Good for us.
Those living in hotter countries will never know the mental countdown to sunny-ness, and the explosion of excitement it brings when it finally hits.
Nowhere Does Summer Like Cornwall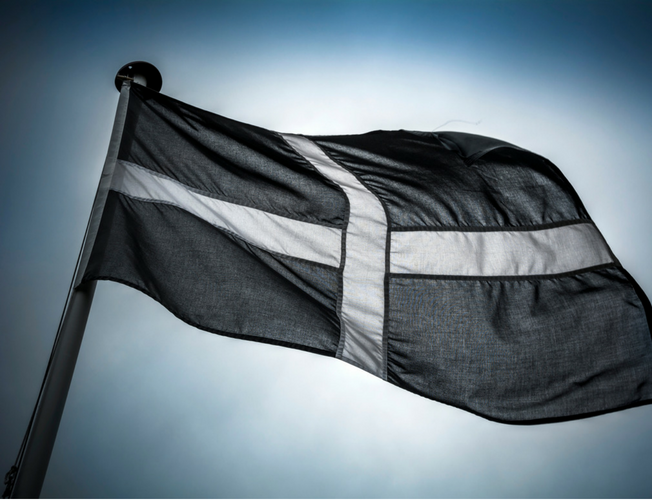 When thinking of summer, and the electric atmosphere it creates nowhere in the UK embodies it quite like Cornwall -which is why it's a top summer holiday destination. And, you'd be hard pressed to visit a lovelier slice of coast than South Cornwall.
To help you fill your itinerary in July and August, here's a round-up of the best events taking place around Cornwall's South Coast. In date order.
***
Titantic Stories, Falmouth (until 7th Jan 2019)
Titanic Stories has been described as a "major new exhibition", set to explore the stories surrounding the Titanic's disastrous sinking in 1912.
It will be re-visiting and re-thinking a host of myths, assumptions and of course, controversies that cling to the famous 20th Century tragedy. Private collectors, national and overseas museums are collaborating on an unprecedented scale, to present visitors with unseen relics from the wreck.
There will also be moving family accounts from the descendants of those who were onboard the Titanic on that fateful day, including some from Cornwall. This exhibition hopes to provide a fresh context on a historic event and keep its memory alive.
Miracle Theatre 'The Cherry Orchard', Various Venues (until 25th August 2018)

Photo courtesy of Miracle Theatre Facebook - copyright applies.
Although the wonderful Miracle Theatre are playing many venues this summer, the one in Cornwall not to miss (if any) is The Minack. It's an open-air theatre, one with the cliffside, above the blue swells of the Atlantic. It is by far the most famous theatre in Cornwall, but also revered globally. Undeniably Spectacular.
'The Cherry Orchard' is a must-see show, and a talented imagining of Chekov's tragicomedy where an extravagant, and idle family spirals from prosperity to bankruptcy. To see a full list of tour dates, information on ticket prices and book online, please click here.
100: Unearth, The Lost Gardens of Heligan (3rd – 22nd July)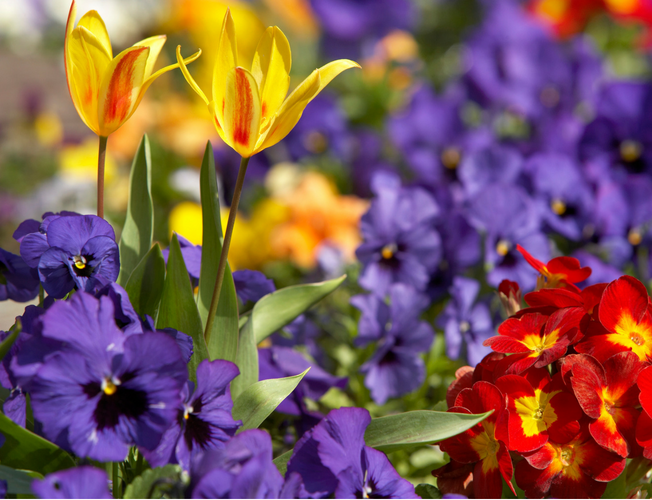 100: Unearth is a story of "War, Love, Loss and Hope", presented by the innovative WildWorks theatre company, in the beautiful Lost Gardens of Heligan.
With inspiration taken from the myth of Orpheus and Eurydice, 100: Unearth takes viewers on a journey into the aftermath of conflict. Based around the homecoming stories of those who fight wars and live, at heart it's a romance with elements of grief and a "deeply moving" ending.
Although not suitable for young children, braver children of twelve upwards will be welcome, and there'll be tasty street food to fill up on before the show starts.
For more information on ticket booking and the venue, please click here.
Charlestown Regatta Week, Charlestown (21st – 27th July)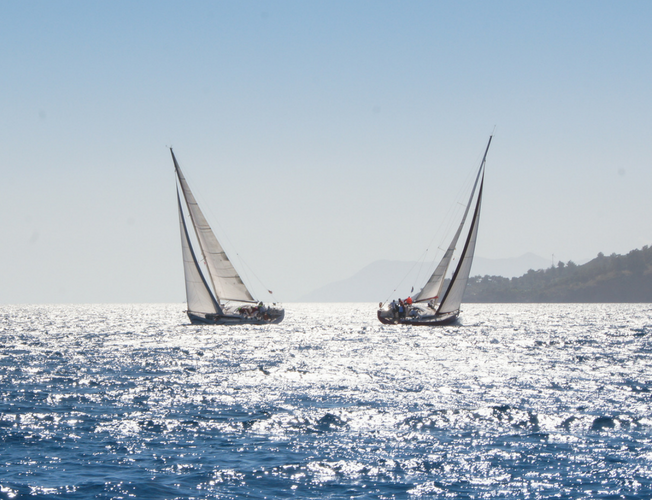 Charlestown is one of Cornwall's most time-still, traditional looking fishing ports. It's so photogenic in fact that in the popular BBC TV series Poldark (heard of it?) Charlestown's harbour doubles as Truro.
The UK has many, many regattas it's true. But, it's as the ancient saying goes "there can never be too many maritime celebrations". Beyond the fact it's been featured on TV and is a beautiful world heritage site, Charlestown's regatta is as good a reason as any to visit.
Organised by a hardworking team of volunteers, the regatta has classic events such as water sports, but also live music, competitions, children's sports and pasty demonstrations*.
For some more in depth information, including event dates, please visit the website.
*Right then, how does a pasty work? Well, you lift it to your mouth…sniff it, if you feel the need, and then…eat.
Expedition Space, The Eden Project, Bodelva (21st July – 2nd September)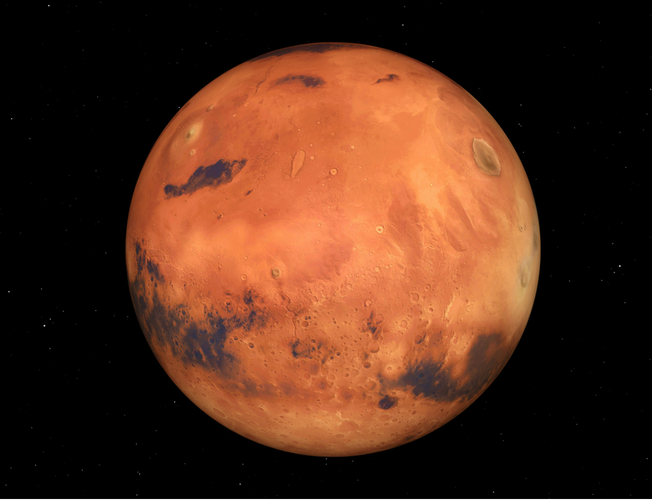 Perhaps even more intriguing than a visit to Cornwall this summer would be a trip into space. Or how about both? Problem solved.
The Eden Project was one of the UK's landmark millennium projects. It features a series of enormous biomes in what was once a china clay pit, created to display the world's most important plants.
Fast forwarding almost twenty years and The Eden Project is now so much more; with exhibitions, learning opportunities, food and drink, retreats, adventure activities and also live music.
This July, the infinite void of outer space is coming to Eden – or Eden is going there. So far, the information is a tad mysterious, but apparently there's a mission to Mars and you can jump aboard. Fancy some planet hopping? Perhaps a game of mini golf on Mercury?
The Eden Project is a fascinating place, and it's likely that their new space expedition will be amazing fun, for both adults and children. You're able to book online, and save yourself money or for the main site please click here.
Cornwall Motor Fest, Stithians Show Ground (3rd – 4th August)
Like cars and Queen tribute acts? You'll be able to find both of these at The Cornwall Motor Fest.
There's lots to do at this family festival, so much to do, that bullet points are in order:
New & second hand car dealers
Classic cars galore
Campervans & motor homes
Stunt shows
Live music over three stages
Vinyl wrapping demonstrations
Remote controlled cars
Celebrity talks
Soap box racing
Children's fun fair
There's quite possibly more too. So it's best to visit the website.
SCRAWW…Trebah Gardens, Falmouth, (14th – 25th August)
Photo: Trebah Gardens.
Scraww is a unique and immersive experience, in parts presented in the "silent disco style".
The Gaggle Haus team invites you to join a flock birds from around the world, on an epic journey to find the legendary Simorgh bird. If you come along, you won't just sit in your seat either, oh no. As part of the immersive aspect where digital meets real life, viewers will be taken around Trebah Amphitheatre, the lush gardens and finally onto an idyllic private beach.
No doubt Scraww will be enchanting for all ages. And as we all know enchantment for extended periods of time causes hunger. For those interested, there's pre-bookable, Persian inspired food served on the beach afterwards.
For more information and to lay claim some of that delicious food, please click here.
Summer Breaks on the South Cornwall Coast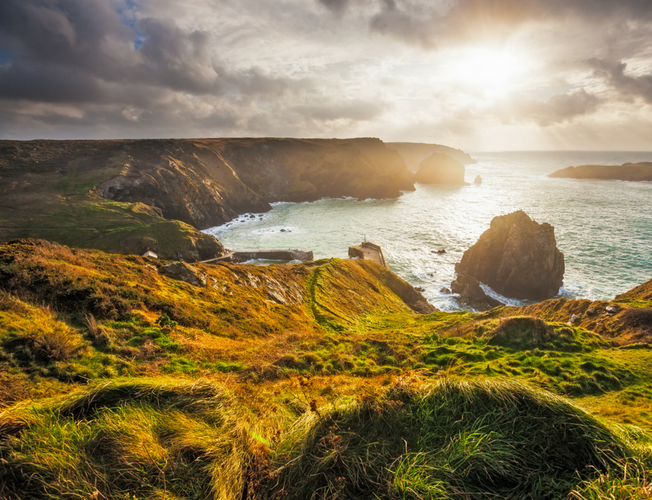 Photo: Mullion Cove View.
The views from the Mullion Cove Hotel are in the "you need to see it with your own eyes" camp. Some hotels claim to have "views", but aren't sat astride a dramatic piece of headland, with a limitless ocean before them.
The Mullion Cove Hotel is a friendly, relaxed place, offering you total comfort. Whether you're travelling solo, with family, or on a romantic break you'll be most welcome.
Also, if you have a dog – why not give them a tour of Cornwall's prime walks? The Mullion Cove Hotel is dog friendly.
To have a look at the lovely rooms & suites, please click here.